Hi, I am attorney Sweta Patel,
And I am going to share the story of my American Dream. I am the daughter of an Immigrant and a small business owner. A few decades ago, Two Dreamers (My parents) embarked on a long journey to the United States with two young children to provide them with a better life. I have seen and know the struggles of finding your way through a new country, culture, and a new language at first hand. Every immigrant has a story to tell, which is new and unique to each individual. 
America is a nation of immigrants, so the story of immigrants in America is not the story of "them," or "yours," it's "our" story. It's who we are, and what this country's foundation is built on. After decades of hard work, I am a  few steps closer to fulfilling the American dream my parents envisioned for me. As an Attorney, I look forward to helping you fulfill your American dream. Like former President Obama said, "Immigration makes America stronger. Immigration makes us more prosperous."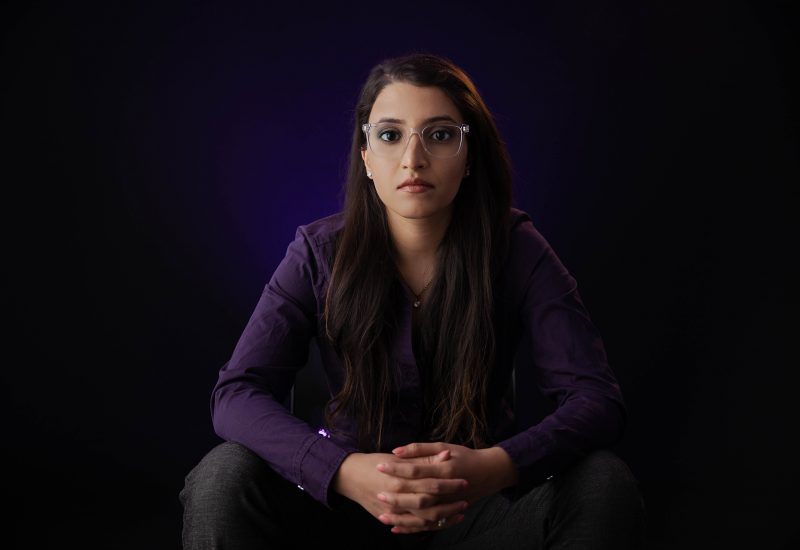 While in law school, Sweta dedicated her time to Law Review, volunteering at the Immigration Clinic and interning at a business immigration law firm. As the daughter of an Indian-American, Mrs. Patel understands the many challenges immigrants face when dealing with immigration matters. She believes in providing honest representation, transparency, and educating clients through the process. 
Mrs. Patel believes in integrating state-of-the-art technology in her law practice to provide affordable representation to clients in various parts of the world. Sweta has committed to making her practice available to clients in all 50 states, and those looking to immigrate to the United States from overseas.
With the developing technology, virtual representation is more accessible than ever before. If you live in an area where our office is not located, please do not hesitate to contact us as we can provide virtual consultation and guidance. 
With the vast majority of immigration options, we understand the need of consulting with an immigration attorney before considering investment or US immigration options. Our staff is fluent in multiple languages, including but not limited to Telugu, Hindi, and Gujarati. We can provide consultations through Zoom for foreign individuals. 
 Our extra services include:
Second opinions 

Business formation 

Attorney referrals for complex legal matters
Providing Trusted Legal Representation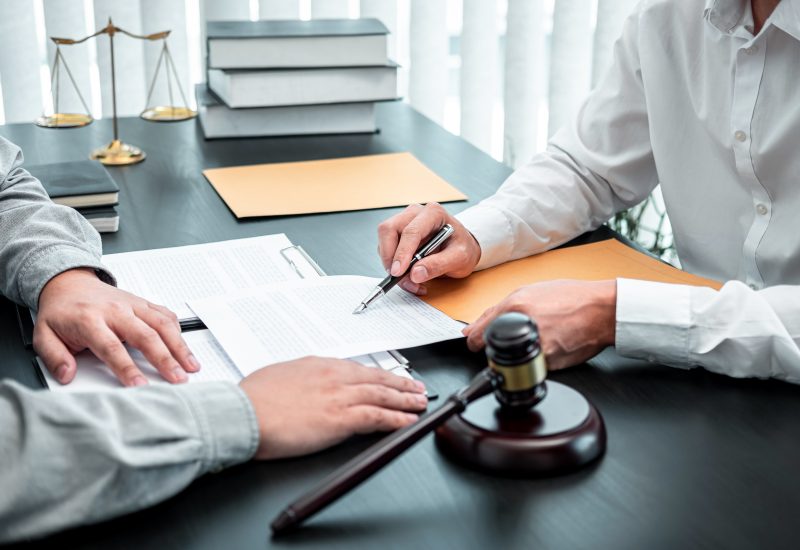 What is the BonaFide process in U-Visa? Previously, individuals were waiting in line behind thousands of other people. This delayed the visa process by several ...
Read More →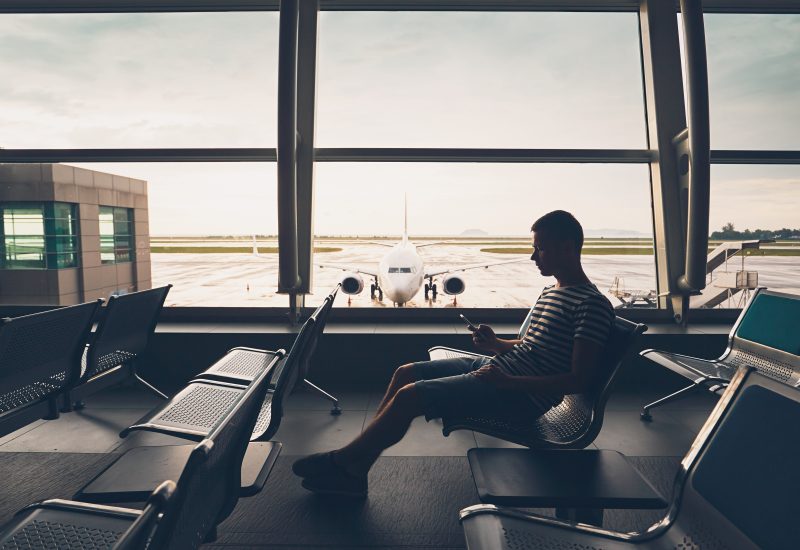 After going through the lengthy Immigrant Visa Process and waiting years for an interview, it's normal to become anxious and question how much longer it ...
Read More →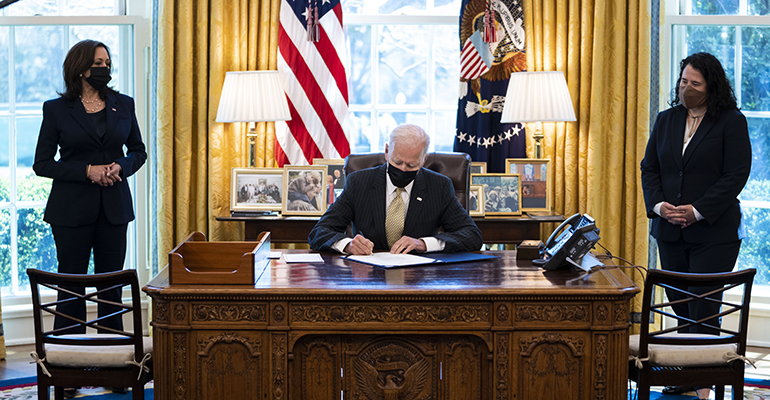 Hello Everyone, President Biden established Juneteenth (June 19th) as a federal holiday. The US federal holiday commemorates the end of slavery in the United States, ...
Read More →
"We become not a melting pot but a beautiful mosaic. Different people, different beliefs, different yearnings, different hopes, different dreams."
- Former President, Jimmy Carter
1 W Ct Square Suite 750
Decatur, GA 30030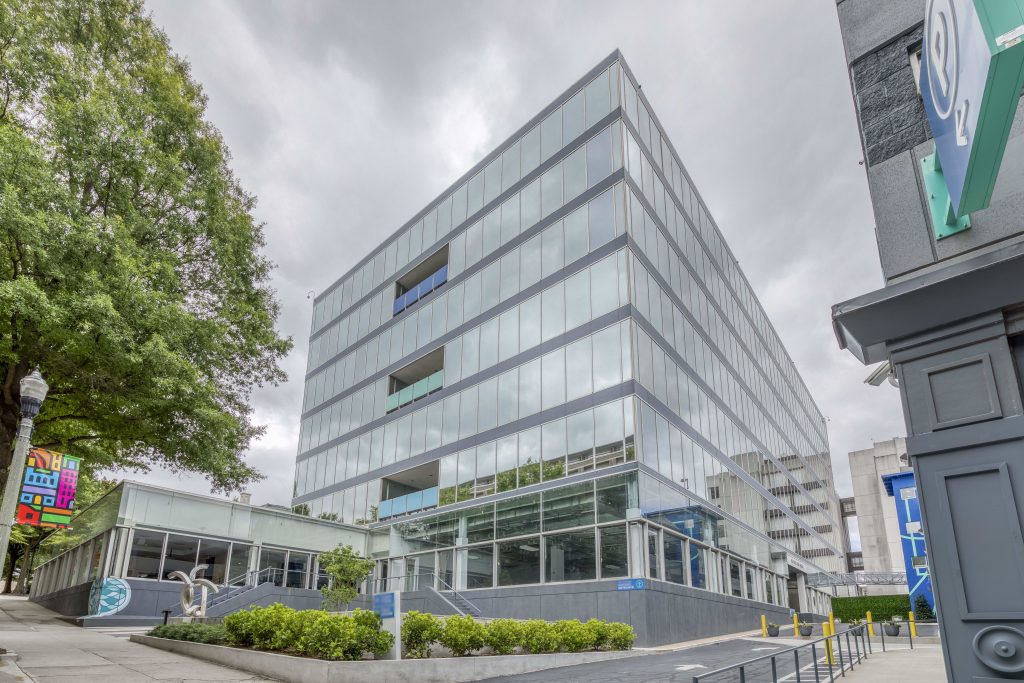 Schedule
A
Consultation
Today!
525 N Tryon St,
Charlotte, NC 28202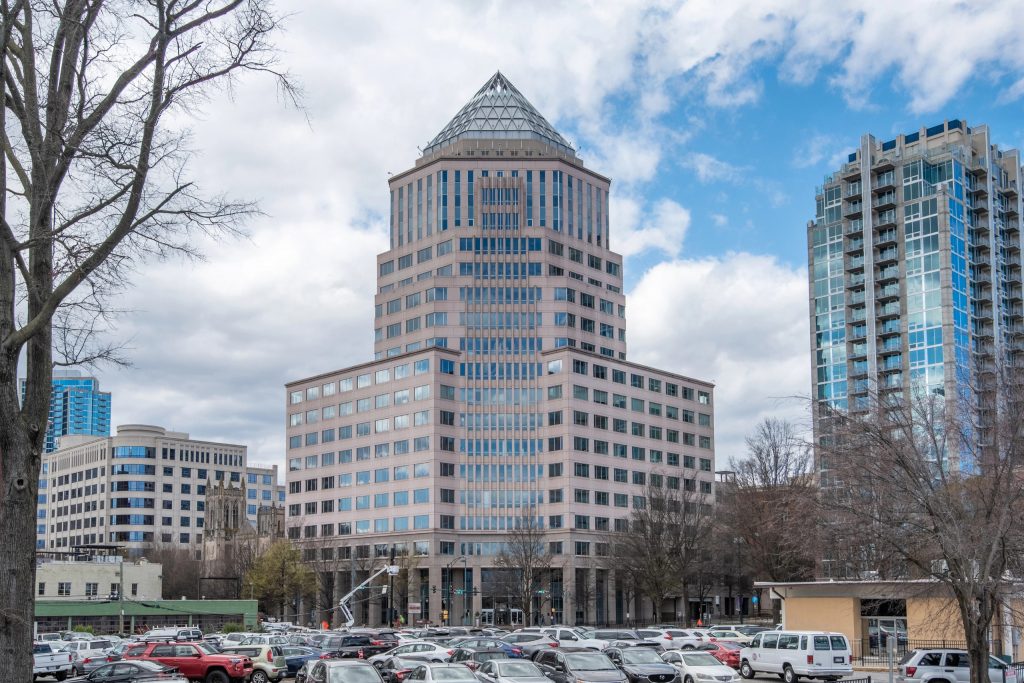 33 S Wood Ave,
Iselin, NJ 08830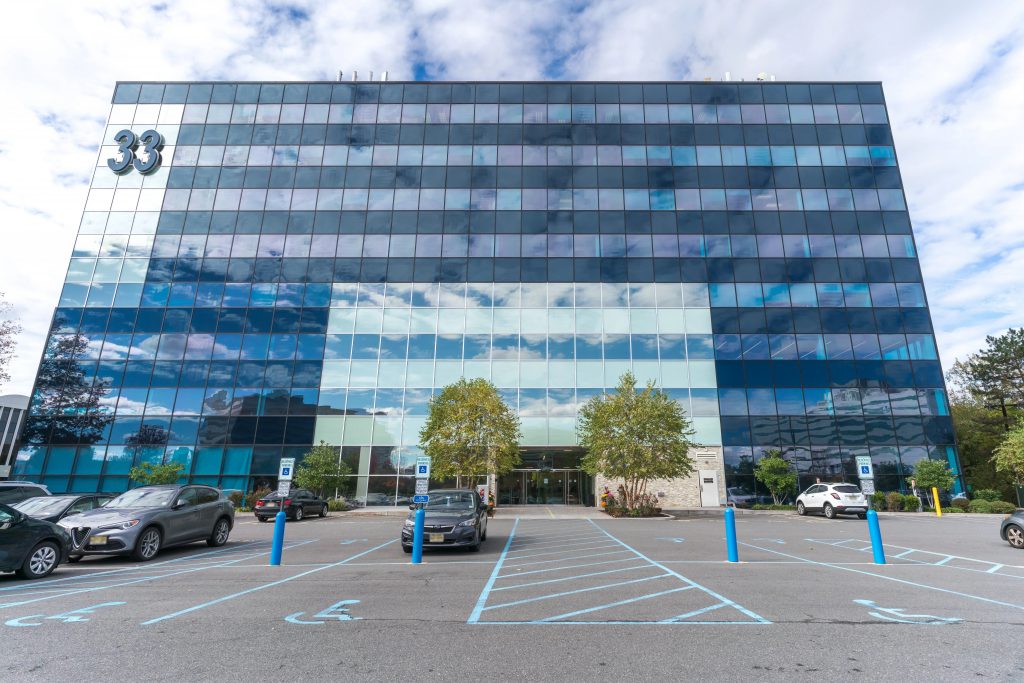 1600 Golf Rd, Rolling
Meadows, IL 60008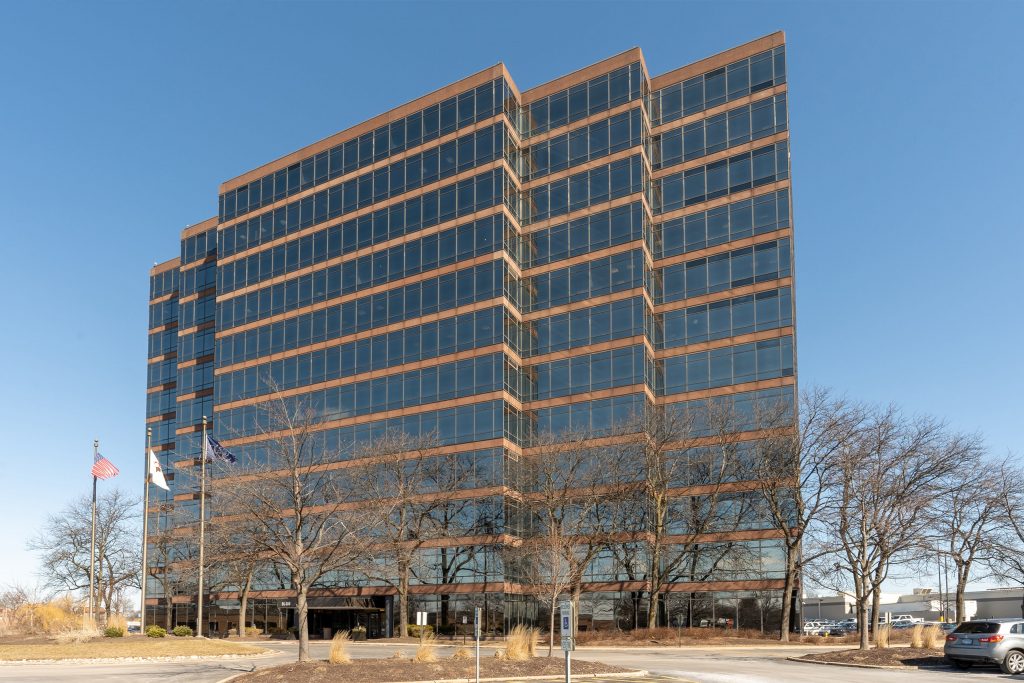 301 South Perimeter Park Drive,
Nashville, TN 37211