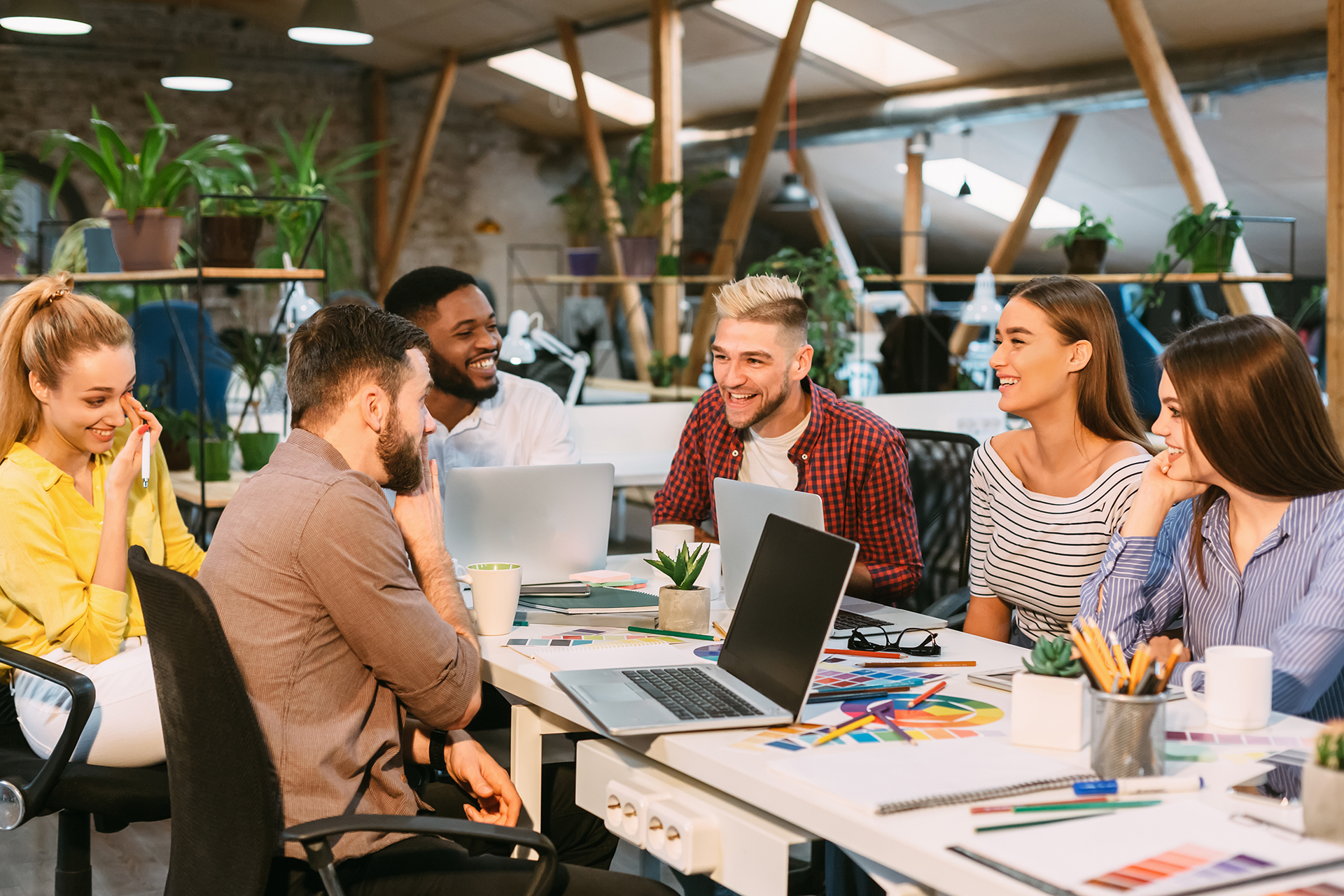 Starting up your own business can be very challenging and stressful. We can help answer all of your questions and guide you through the process of business formation. 


Business Start-up & Governance:
S-Corporation Formation 

LLC Formation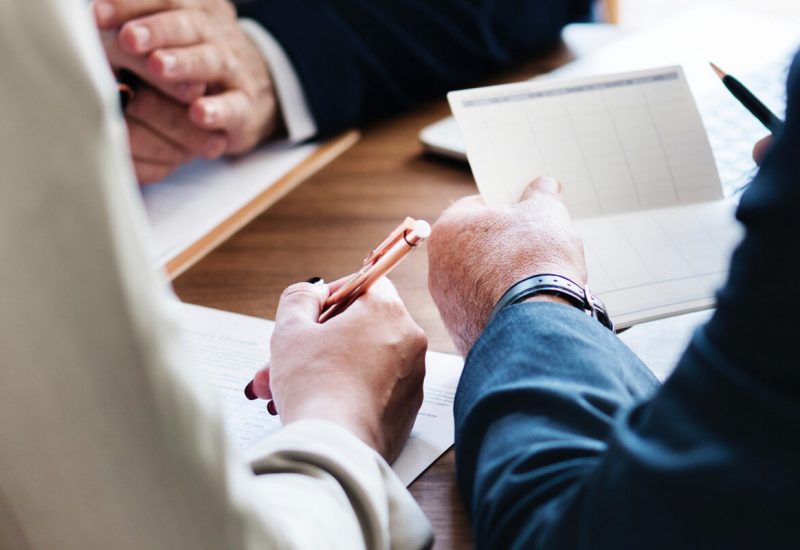 We will make sure that your rights are respected
"Lawyers have a professional and moral duty to represent the underrepresented in our society." Our law firm believes in transparency, communication, organization, and quick response. We understand that immigation issues can be stressful, and no one needs the added stress of not being able to speak to your attorney. Our Law firm allows clients to enjoy direct contact with the attorney, rather than paralegals and receptionists.
Contact us today for a consultation and find out how we can help.
1-609-284-9772