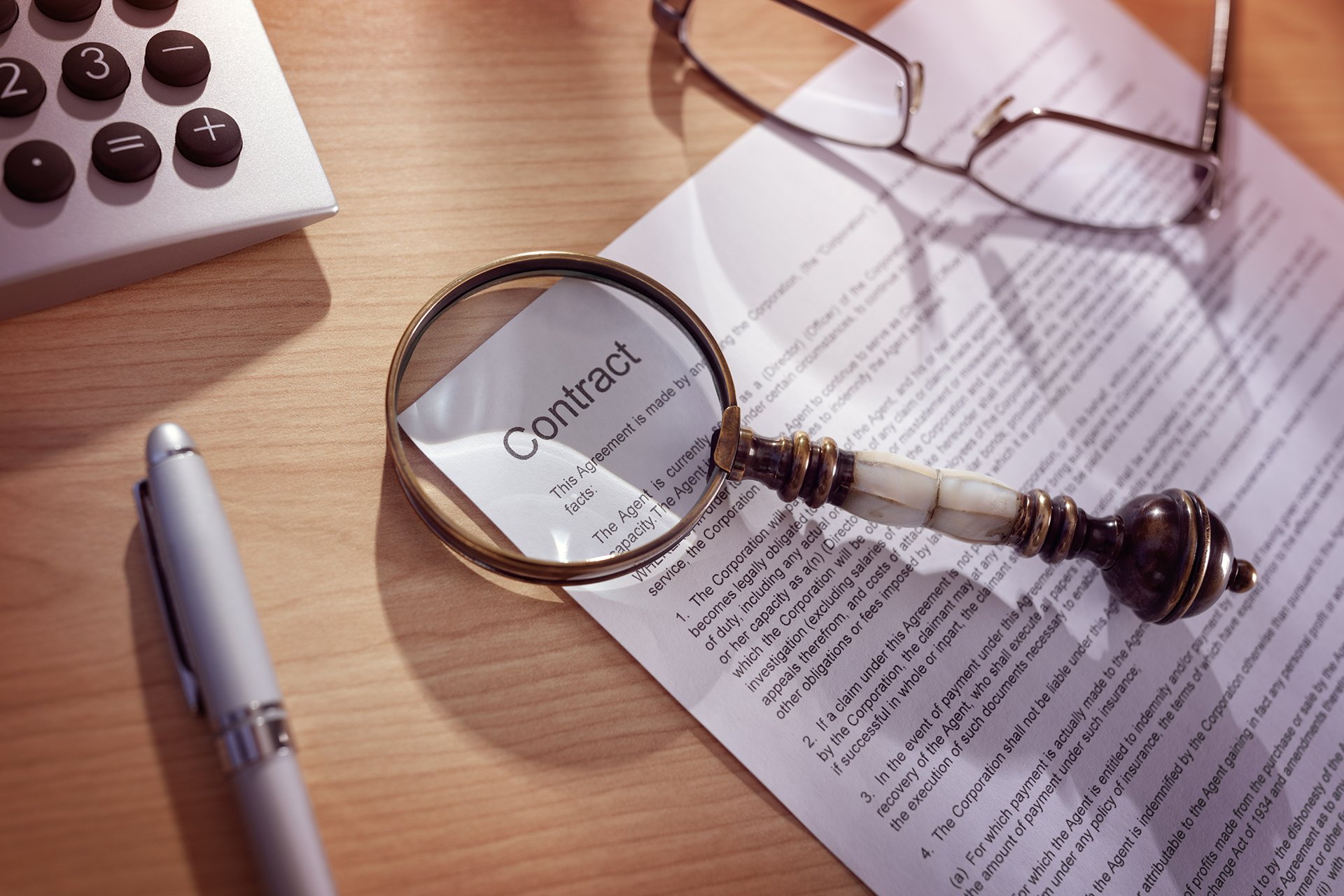 Until the contract is signed, nothing is real. Contracts not only make the agreement between parties legally binding, but they can also serve as a future reference and a form of enforcement.
When signing a contract, one should always read and fully understand the proposed terms. We know that understanding the legalese in a contract can be complicated for a non-attorney or someone with difficulty understanding English.  Our firm can provide contract review services in Gujarati and Hindi so that our clients can fully understand the terms before committing to anything.
Our law firm provides assistance in:
 Drafting operating agreements

 Business contracts

Employment agreements

Terms and conditions

Privacy policy

Prepare Non-Disclosure Agreements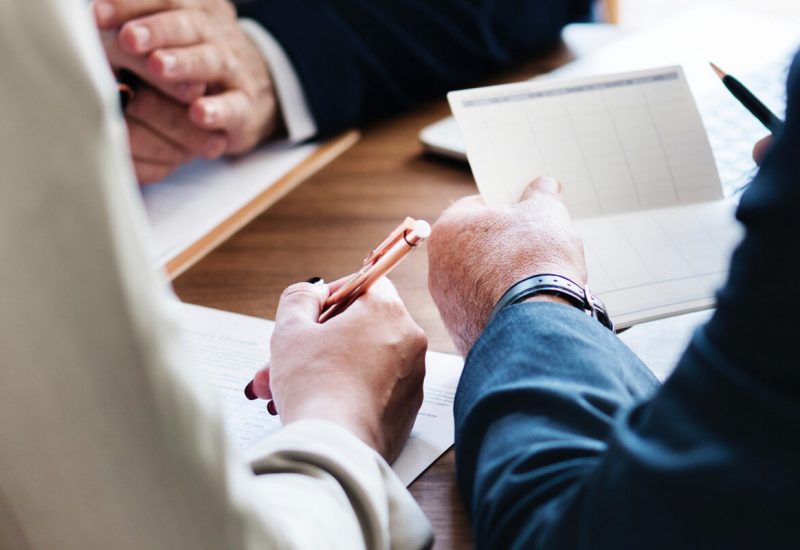 We will make sure that your rights are respected
"Lawyers have a professional and moral duty to represent the underrepresented in our society." Our law firm believes in transparency, communication, organization, and quick response. We understand that immigation issues can be stressful, and no one needs the added stress of not being able to speak to your attorney. Our Law firm allows clients to enjoy direct contact with the attorney, rather than paralegals and receptionists.
Contact us today for a consultation and find out how we can help.
1-609-284-9772