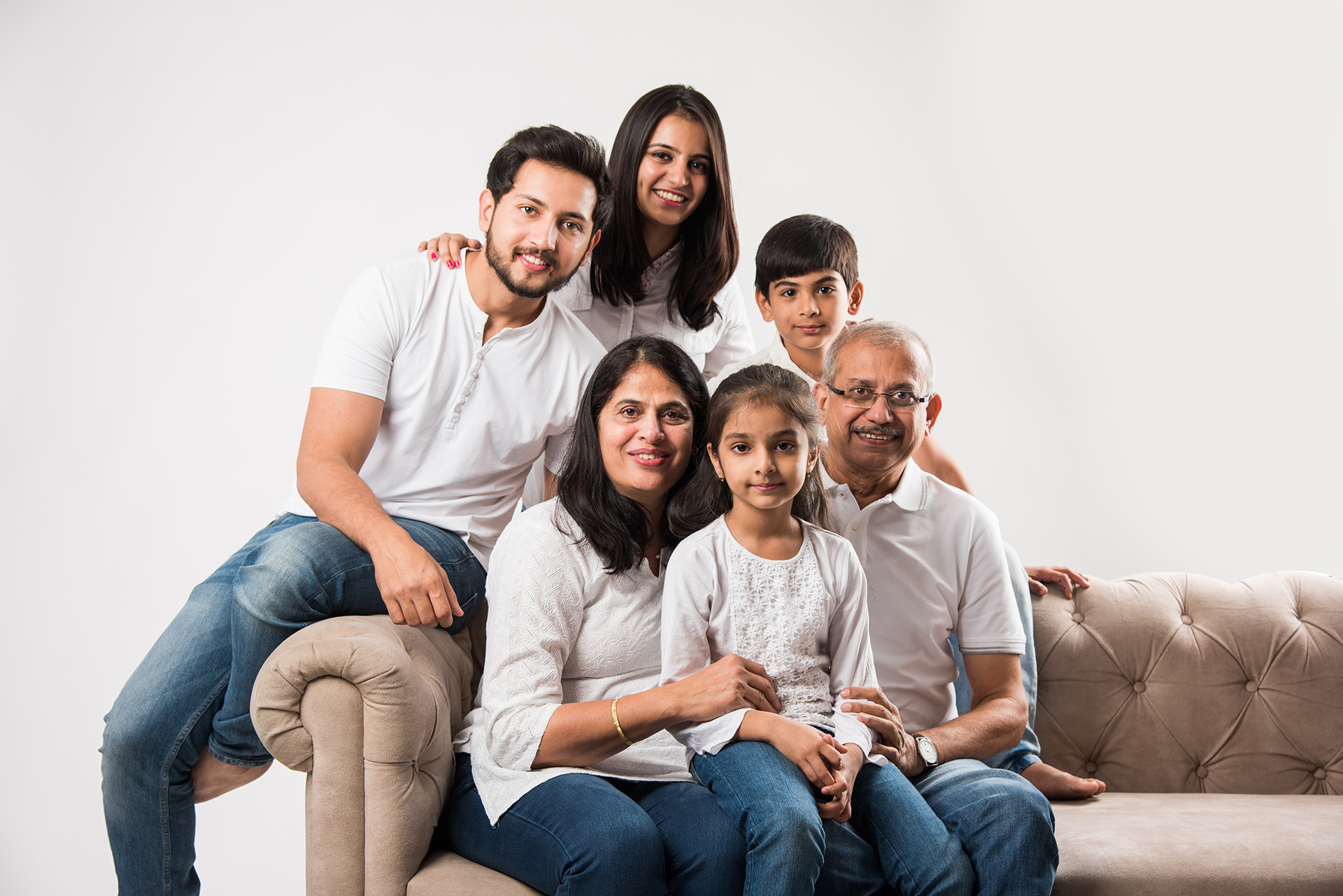 If you are an immediate relative or eligible for a green card through the preference category, we can help you with your adjustment of status, consular process, 601A waiver, or affidavit of support. U.S. citizens or legal permanent residents of the United States can petition for certain family members to immigrate to the United States or to obtain permanent residence. The "lesson of these 236 years is clear — immigration makes America stronger.  Immigration makes us more prosperous." – President Obama.


Family-Based Immigration Services:
Marriage-Based Adjustment of Status

245(i) Cases

Battered Spouses and Abused Children Matters (VAWA)

Petitions for Spouses, Children, Parents, Siblings

Fiancé Petition

Completion of DS260/DS160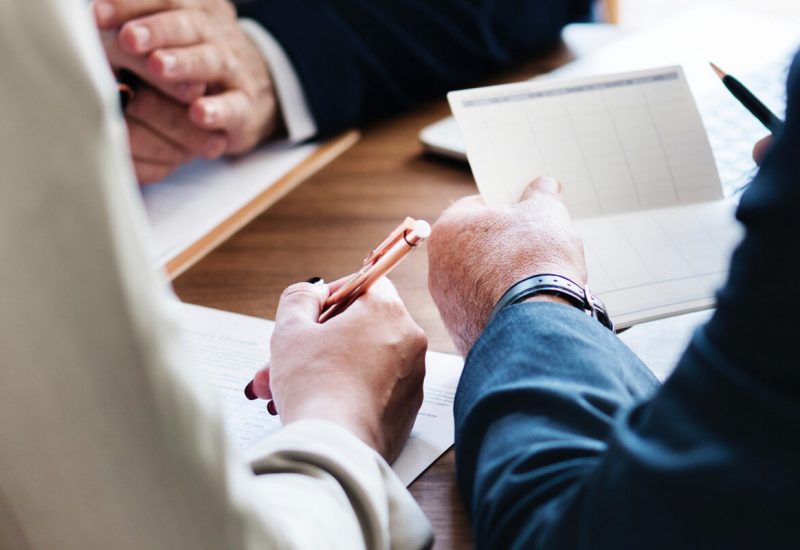 We will make sure that your rights are respected
"Lawyers have a professional and moral duty to represent the underrepresented in our society." Our law firm believes in transparency, communication, organization, and quick response. We understand that immigation issues can be stressful, and no one needs the added stress of not being able to speak to your attorney. Our Law firm allows clients to enjoy direct contact with the attorney, rather than paralegals and receptionists.
Contact us today for a consultation and find out how we can help.
1-609-284-9772