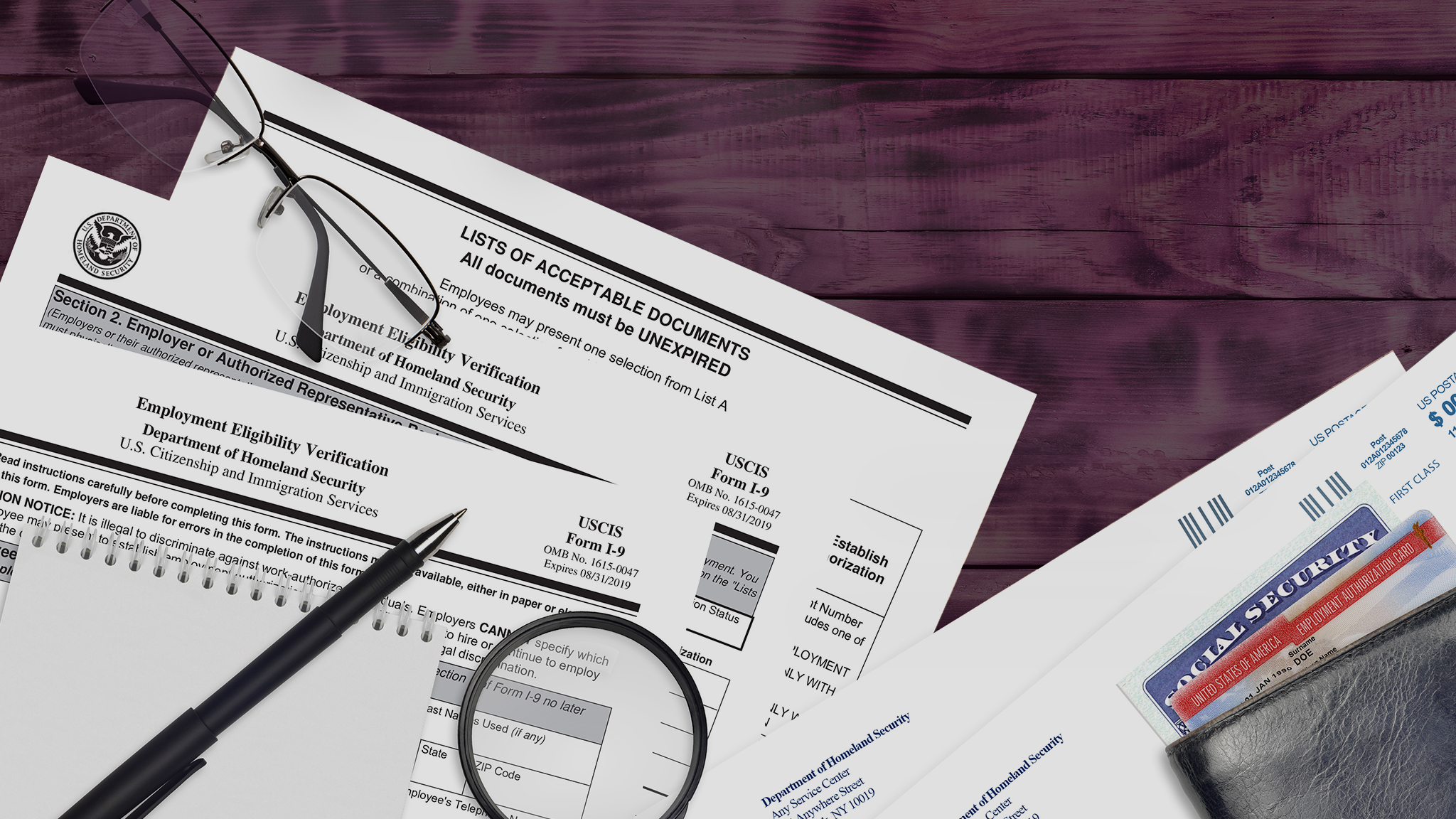 President Obama stated in 2012  "Our American journey, our success, would simply not be possible without the generations of immigrants who have come to our shores from every corner of the globe." He could not have said it more perfectly.  
Business/Employment Immigration Services: 
E-1 and E-2 Treaty Trader  Treaty Investor

EB-1 Multinational Manager Green Card

EB-5 $900,000 Investment Green Card

R-1 Religious Petitions and Green Cards
According to the National Venture Capital Association, over the last 20 years, immigrants have founded or helped to found, 25% of public U.S. companies that were backed by venture capital investors. Immigrants are huge contributors to the American economy by bringing foreign Investment into the United States or their individual specialized talent.  
Foreign Investment
The United States has established many visa programs throughout the years to stimulate the U.S. economy through job creation. Some visa programs such as EB-5 allow foreign nationals to obtain lawful permanent resident status in the United States by making a capital investment, thereby creating jobs for the U.S. workers. EB-5 visas can require an investment of around 1 million dollars to 2 million dollars depending on the investment which can be a significant amount for many investors. However, the process for EB-5 visa fulfillment is significantly expedited compared with other employment and family-based green card categories. 
On the other hand, there are programs such as E-2 visas derived from treaties of friendship or bilateral investment that the United States has entered into with over 70 countries around the world. The E-2 program allows a citizen of an E-2 treaty country to enter into the United States with one's spouse and minor children (under age 21) for up to two years to develop, and direct the operations of an enterprise in with the individual has invested in or in which the investor is actively in the process of investing a substantial amount in. However, E-2 visas will not lead to permanent resident status, but the E-2 investor may be able to convert the E-2 status into EB-5 for a  permanent residence status (With the condition of meeting the EB-5 Capital investment and job creation requirements). 
Hiring Foreign Talent 
Many businesses often find that the talent needed to move their objective forward may not be available within the United States. Thus, multinational corporations and many medium-sized businesses often bring foreign workers to the United States for a temporary or extended period. Few of those visas include but are not limited to L, H1b, O, P, Q, J, and TN. With so many options available, companies will often find that business immigration law is often tricky to navigate, and can result in many unnecessary complications. Our business immigration law firm can help your company navigate and execute the necessary steps to bring employees into the United States.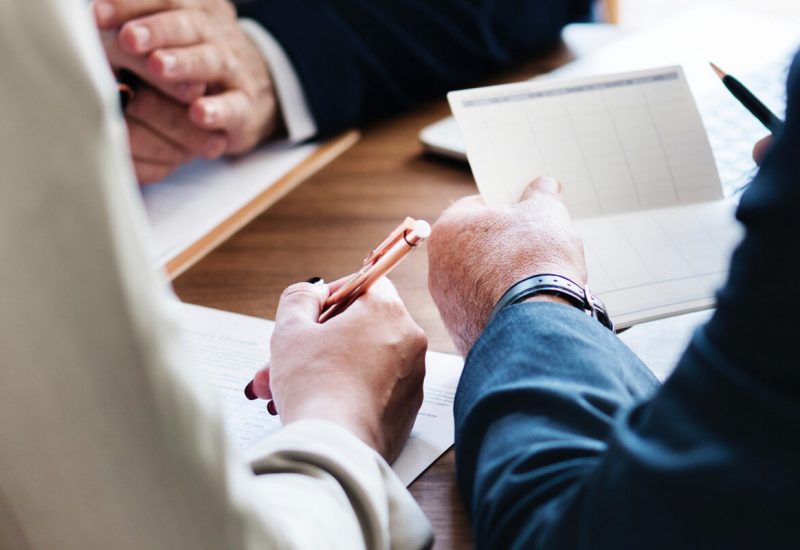 We will make sure that your rights are respected
"Lawyers have a professional and moral duty to represent the underrepresented in our society." Our law firm believes in transparency, communication, organization, and quick response. We understand that immigation issues can be stressful, and no one needs the added stress of not being able to speak to your attorney. Our Law firm allows clients to enjoy direct contact with the attorney, rather than paralegals and receptionists.
Contact us today for a consultation and find out how we can help.
1-609-284-9722